Our customers appreciate and benefit from the many intensive and, in particular, personal contacts that Timbertrend has to 'the worlds of timber' in Central Europe and beyond.
Hugo Karre as the company owner has excellent access to the management levels of the leading players in Europe's timber industry, as well as to related associations and major specialist publications in central Europe.
His activity as member of the board of "FORUM HOLZBAU" results in close contacts to the timber construction industry and to universities and technical colleges of significance to timber construction.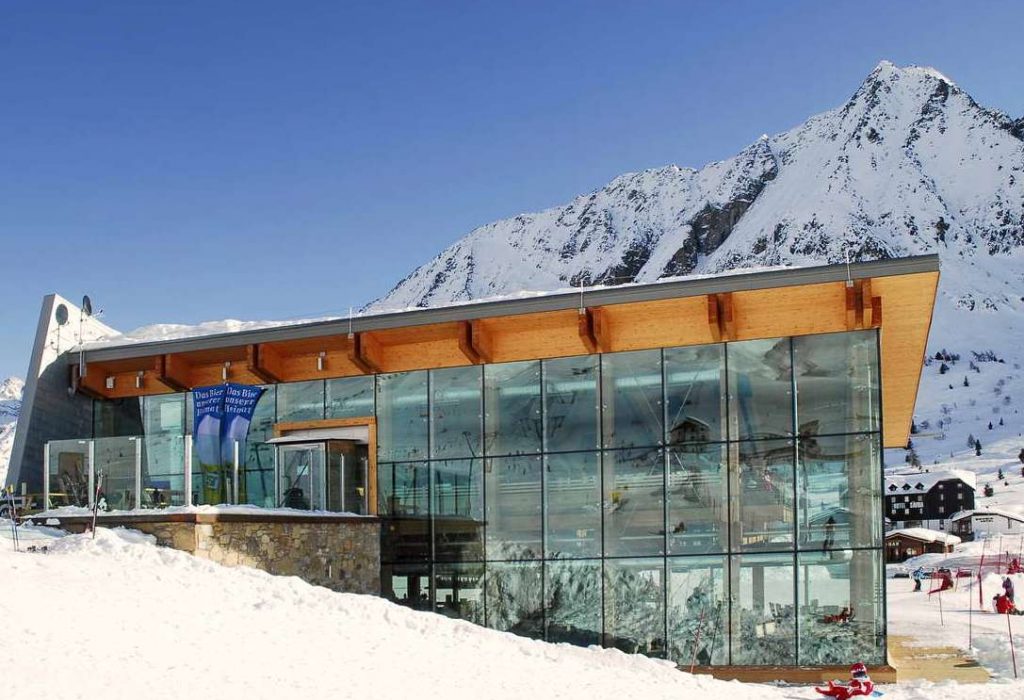 Market -assessment | -entry | -presence
Are you looking for future-oriented partners or new business areas in the central European timber industry?
Do you have questions on the timber industry, in particular with regard to Italy, Austria, Germany and Switzerland?
Would you like take your first steps in a new market to analyse market reactions and implement your planned market launch in an adequate form?
Timbertrend offers you uncomplicated and efficient access to a very tightly-knit network of decision-makers.
Industry – specialist press – associations – universities: these outstanding contacts can be very beneficial to finding solutions to your specific issues.
Our profound market assessments can help you to access a lucrative market or implement a successful market launch.
Brokerage | Trading | Sales
Timbertrend acts as broker or timber-trader and can fulfil any requirement relating to sawn softwood, glued-laminated timber (gluelam), shuttering panels, solid timber for construction and DUO/TRIO laminated beams through its cooperation with reputable European timber industries.
Timber-based products can also be launched on the market in large quantities – where required, anonymously and far away from your customary markets (…warehouse clearing, over-production, initial quantities after a plant commissioning, etc.).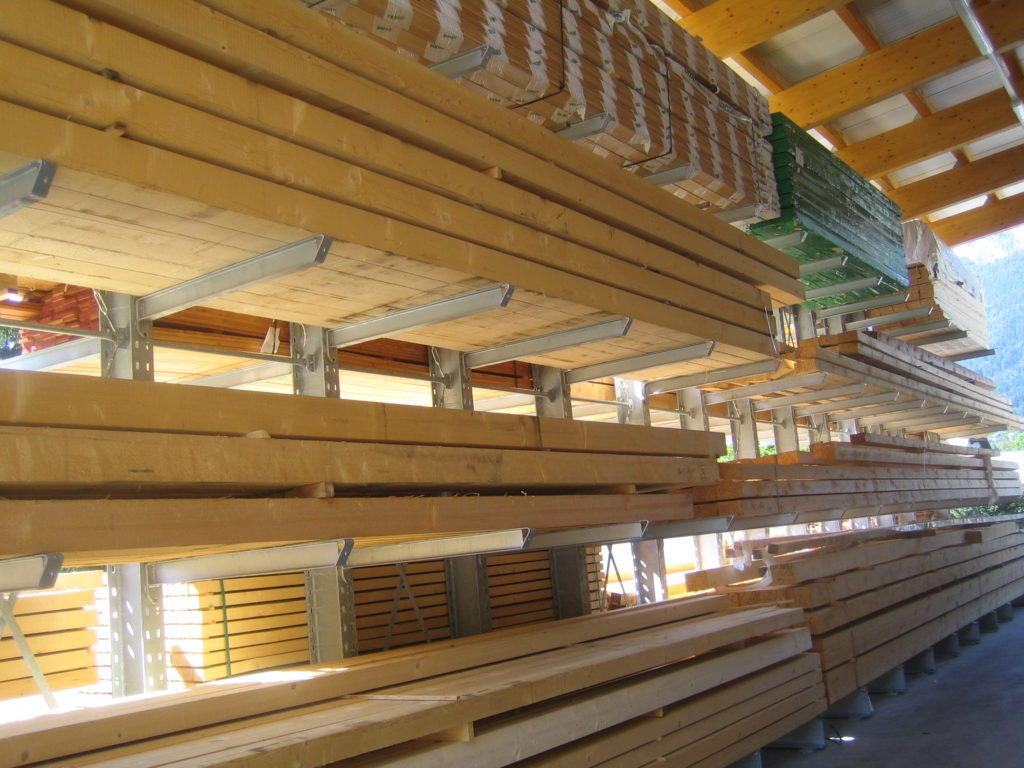 Access to experience echange
Knowledge | Experience exchange | Industry meetings
FORUM HOLZBAU (Timber Construction Forum) was established 25 years ago by professors very active in timber engineering of universities from Germany, Austria, Switzerland, Finland and Canada. They aim "to support and coordinate science, research and education in the field of sustainable construction and to promote, in particular, timber construction".
FORUM HOLZBAU achieves the goal through its pan-European program of conferences and exhibitions: events that encourage participation from architects and engineers, manufacturers and suppliers, professional institutes, university departments, research centers and other players engaged in pushing forward the boundaries of modern timber construction. 
Each conference is accompanied by an exhibition with selected companies related to timber construction – please ask for further information.
The 'flagship' event – the International Timber Construction Forum – is considered to be one of the most important conferences worldwide, attracting annually more than 2.400 participants from all over the world.
Access to new qualified employees
Employee search | Top jobs | Career portal
We are going to help you to find new qualified employees for your business in Europe.
www.forum-holzkarriere.com is the job portal of FORUM HOLZBAU: More than 20,000 visitors inform themselves every month for career chances within every part of the timber industry.
Hugo Karre, MAS
Auenweg 2
A-9813 Möllbrücke
Mobile: +43 660 144 20 20
Fax: +43 4769 2336 9
Email: office@timbertrend.at
UID: ATU 66535225
FN: 364727 p
Local Court Klagenfurt